God's Bible Truth
Revealed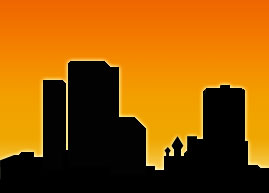 Links
Menu Options

Clock Calendar
Words of wisdom
For the one who stores treasures on Earth, death is loss, but for the one who stores treasures in Heaven, death becomes gain.
Other Related Sites
John 8:32 And you shall know the truth, and the truth shall make you free.
If you are searching for good information and absolute Bible truth then the above web sites are highly recommended. The thumbnails below give excellent Bible Truth also on individual topics.
If you are looking for well researched information and absolute truth from the Bible then the above web sites cover a multiple of topics and from different angles very professionally. Since I receive so many emails from Christians struggling with health issues where the doctors have not been able to help, please allow me to suggest a natural Christian health retreat that has helped people from all over the world called Living Valley Springs health retreat.