God's Bible Truth
Revealed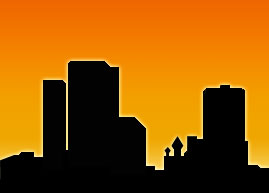 Home
Menu Options

Clock Calendar
Words of wisdom
Life is short... and it's not about us. Eternity is long... and it's all about God.
Download an A4 Size Poster
1 Corinthians 13:13 And now these three remain: faith, hope and love. But the greatest of these is love.
A4 Size Posters
These documents are designed to be printed as a full A4 size printout that you can frame or just put up as a poster somewhere. Printing these posters on glossy white paper gives a real professional finish. All posters are in PDF format and require the Adobe Acrobat reader. Select the "Get Adobe Reader" image here to download the Adobe Acrobat reader if you do not have it installed.
Suggestion: Print some for your family and friends or give them away as gifts so they can be a permanent reminder of God and His love. They look excellent laminated on glossy paper.